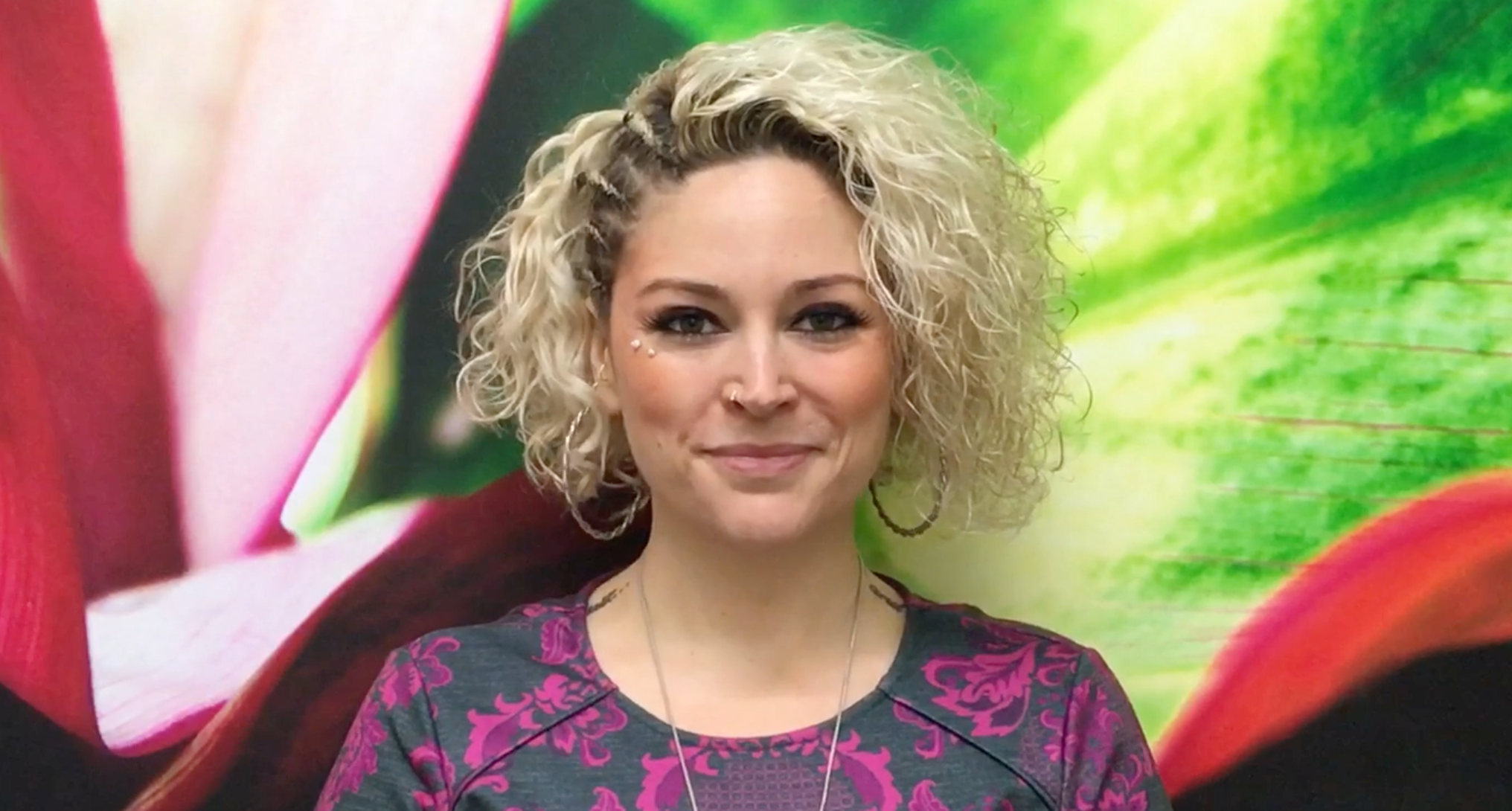 "I believe everyone has the power to transform their own health reality. You bring the vision, and I will show you the way!"
I love sharing the knowledge and experience I have gained during my decade long journey to a healthier body and mind. If you are looking for an Accredited Holistic Nutrition for speaking engagements I would love to work with you.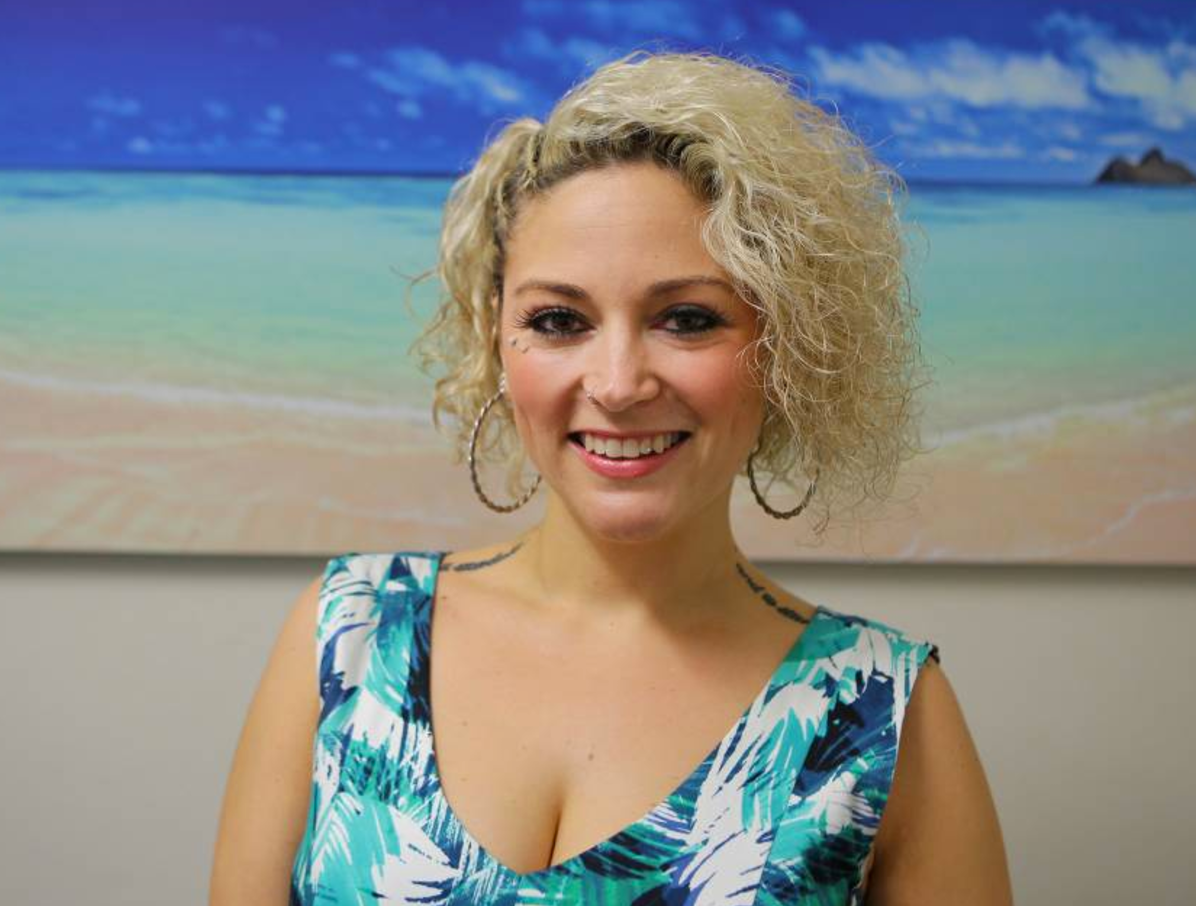 Limitless You
The Badass Guide to Lazy, Easy, Simple Weight Loss
By Skye Hanley
Order Your Copy Now for Just $29.95!
Why We Should Work Together!
As an Accredited Holistic Nutritionist and Qualified Exercise Specialist, I am able to bring a unique combination of skills to any speaking engagement, training program or collaborative project. Some of the topics I am passionate about include:
Nutrition Myths BUSTED
Healthy & Holistic Living
Lazy, Easy, Simple Weight Loss
Stress & the Weight Loss Connection
Overcoming Overwhelm & the Art of Balance
Abundance While Living with Multiple Sclerosis
The Interconnection of Exercise, Nutrition & Stress
And many many more ………
You can find out more about me here
Joint Venture Opportunity
Want your members to feel like a Badass in Body & Mind?
Want them to feel Amazing and Energized?
Want greater member engagement and have them raving about what their gym has to offer?
I have several programs available that can be tailored to your businesses needs. Click here to find out more about my Joint Venture Opportunities.
GET IN TOUCH - I'd love to work with you!